EyeCandy is a chic established express spa located in
Cape Girardeau, Missouri.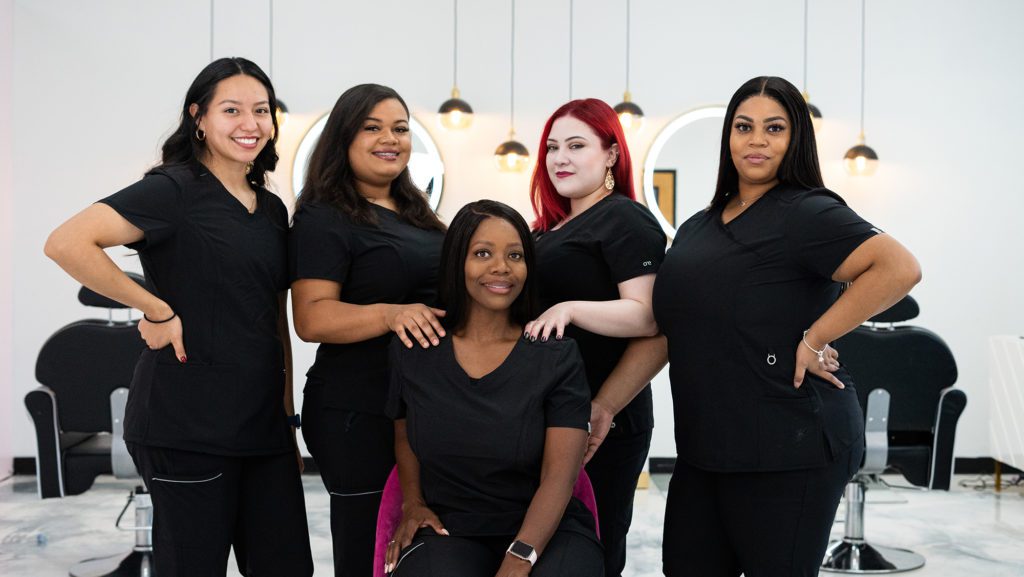 EyeCandy's staff has been operating for over 20 years. Our spa specializes in Brow Artistry, Eyelash Extensions, Body Waxing, and Facials, making us market leaders in the field of Aesthetics.
At EyeCandy, we love bringing out the inner and outer beauty of our clients. Upon leaving EyeCandy, your results will leave you feeling confident in your ultimate spa experience received. We boast of bringing you the most up-to-date treatments and techniques in our scope of practice.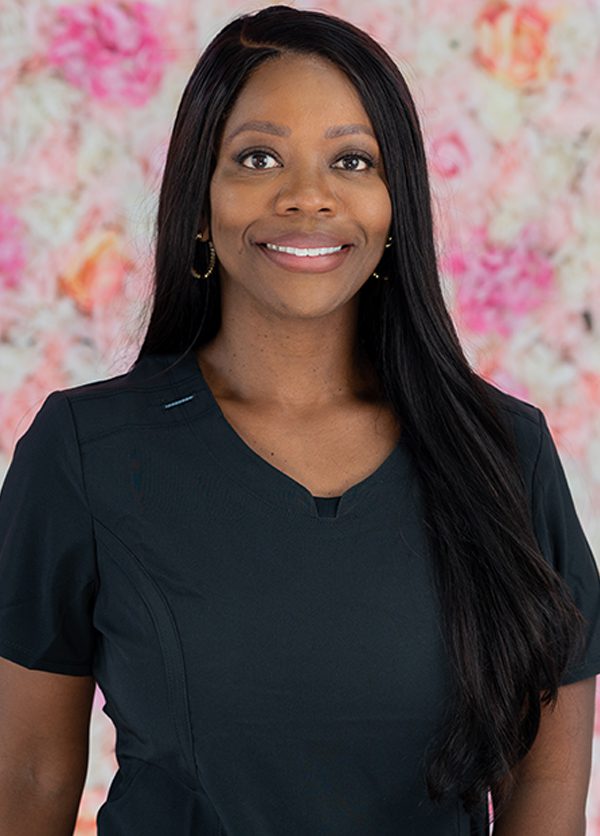 Our Story
Tami Daniel began her career in 1996 as a Cosmetologist. Her belief that the eyes are the window to the soul, motivated her to tailor EyeCandy's services to bring out the unique beauty of your eyes by means of, brow threading, brow waxing, eyelash extensions and facials.
As a determined and passionate businesswoman, she boasts in helping younger Entrepreneurs to new experiences in the esthetician industry. On any given day, you will find her encouraging those around her to excel and to believe in themselves. She is grateful for every client that has and continues to give her the opportunity to display her love for aesthetics on them and looks forward to many more years servicing all those who love the services her spa provides.
Esthetician
Jaquayla
Jaquayla is a talented and funny person. Facials and Vajacials are her signature services. She customizes her treatments so that the ingredients to improve your skins texture and appearance. She has been an esthetician for 5 years and commits herself to new training on a yearly basis to ensure you are getting the latest in skin care.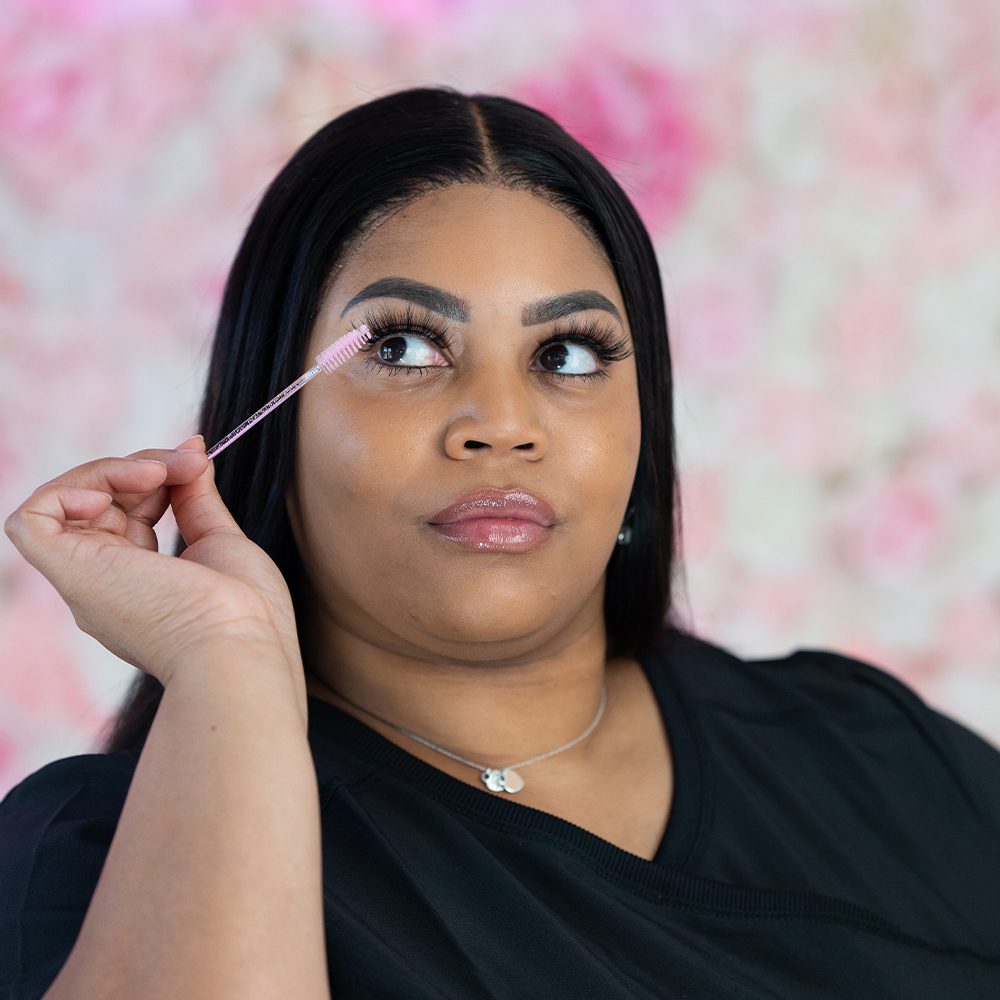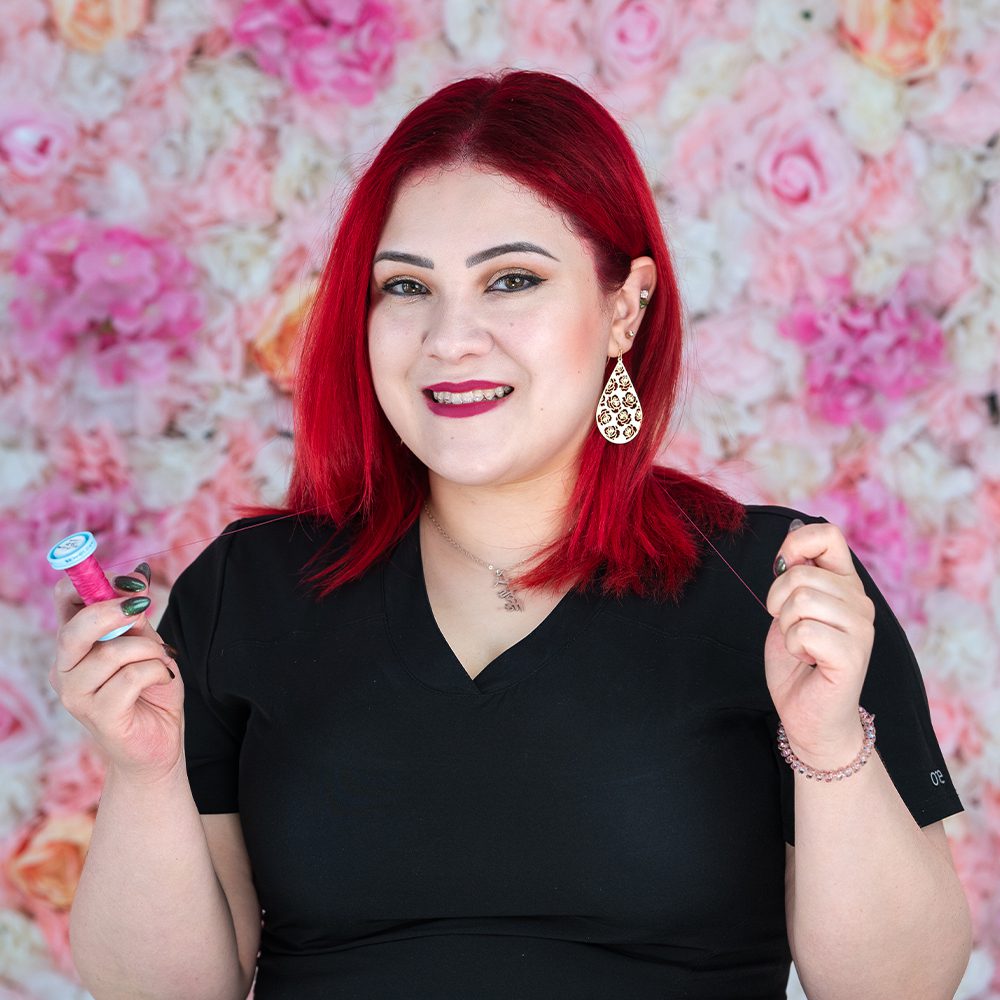 Esthetician
Sophia
Sophia is a sweet and loyal person. Her signature service is eyebrow threading. She has been threading for 8 years. You can be confident your brows are the best they can be after you have the Sophia brow experience!
Esthetician
Ciplali
Citlali if the front desk manager. She is young and energetic. Her role with Eyecandy started the spring of 2022. Her goal is to be a nail technician.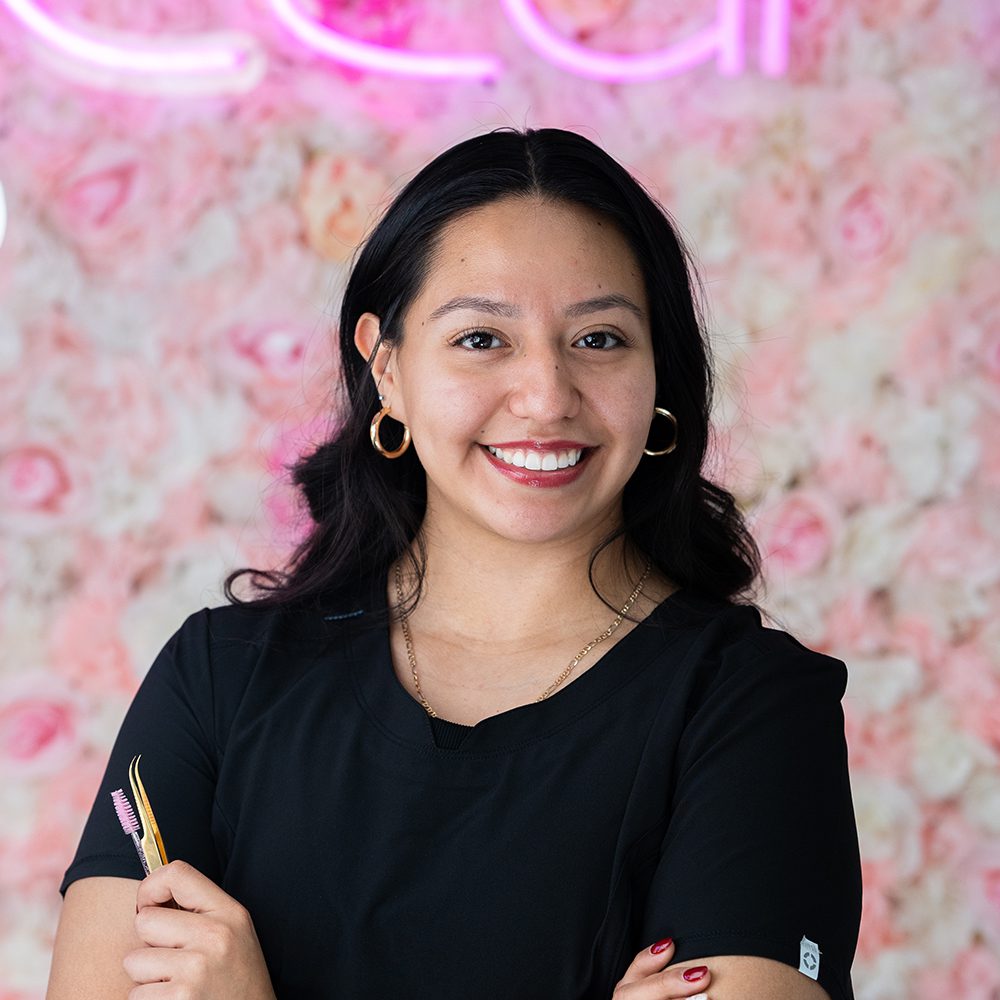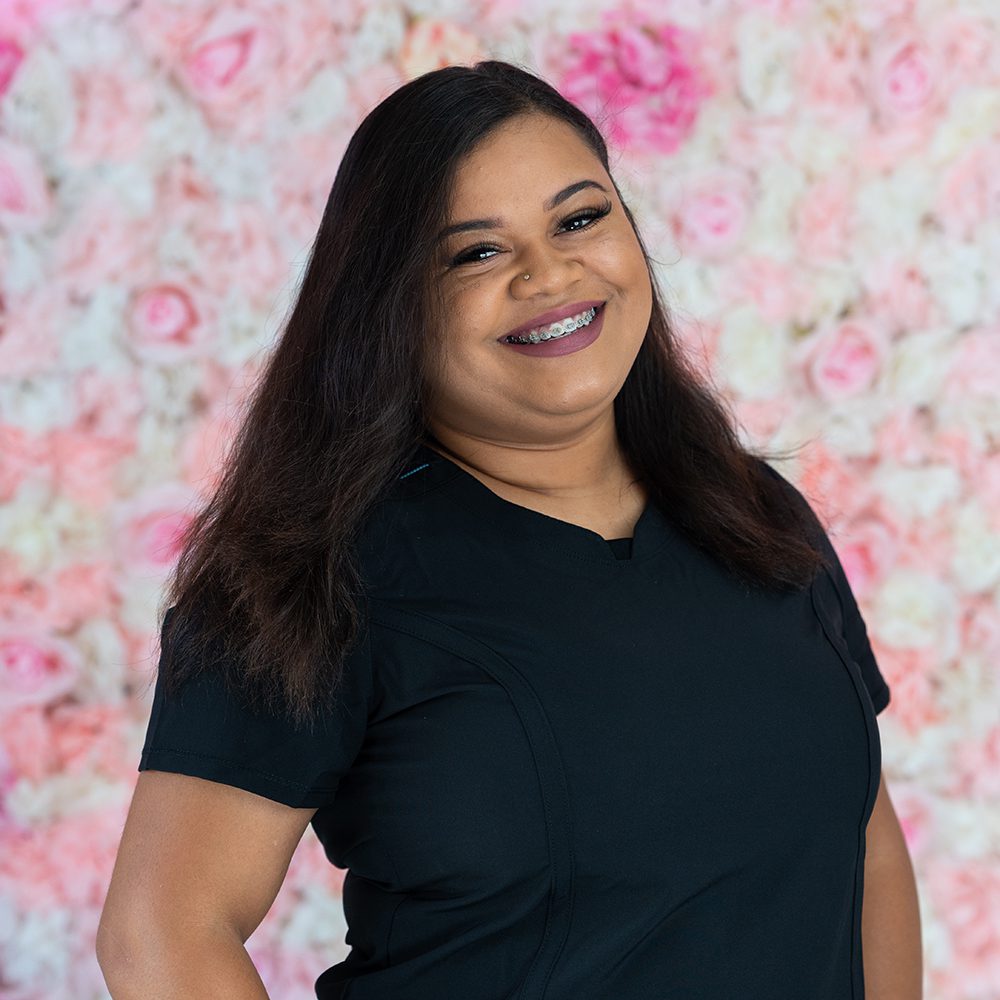 Esthetician
Morrissa
Morrissa is a fun loving lash expert. She customizes her lash fans so no two people will have the same style of lashes. When she do your lashes you will leave educated and pleased with you lash experience.